Santa Fe Hydes
SHOPIFY ECOMMERCE
Stephen Murphy came to us with a quality product and his own distinguished background in fashion design! We jumped at the chance to work with him and create a sleek new brand for his custom line of leather goods. Softshell Design partnered with Trafficdeveloper to create a clean logo, color palette, fonts, imagery and website as part of their branding package. We collaborated with Iconova Design for the design & development of this project.
design & production solutions
simple subtlety
Santa Fe Hydes' brand reflects the quality of craftsmanship apparent in this new collection of leather goods. The font of the logo was chosen for its contemporary and simplistic feel. The clean lines will withstand the test of time and weather the many seasons of the fashion industry. The dashed line that travels through the letters' crossbars is an allusion to a thread along the seam of a garment.
The color palette was inspired by the natural elements commonly seen in the art and architecture of Santa Fe, New Mexico. The subtle hues and soft natural textures enable the products to take center stage while providing a high-end earthy feel to the brand.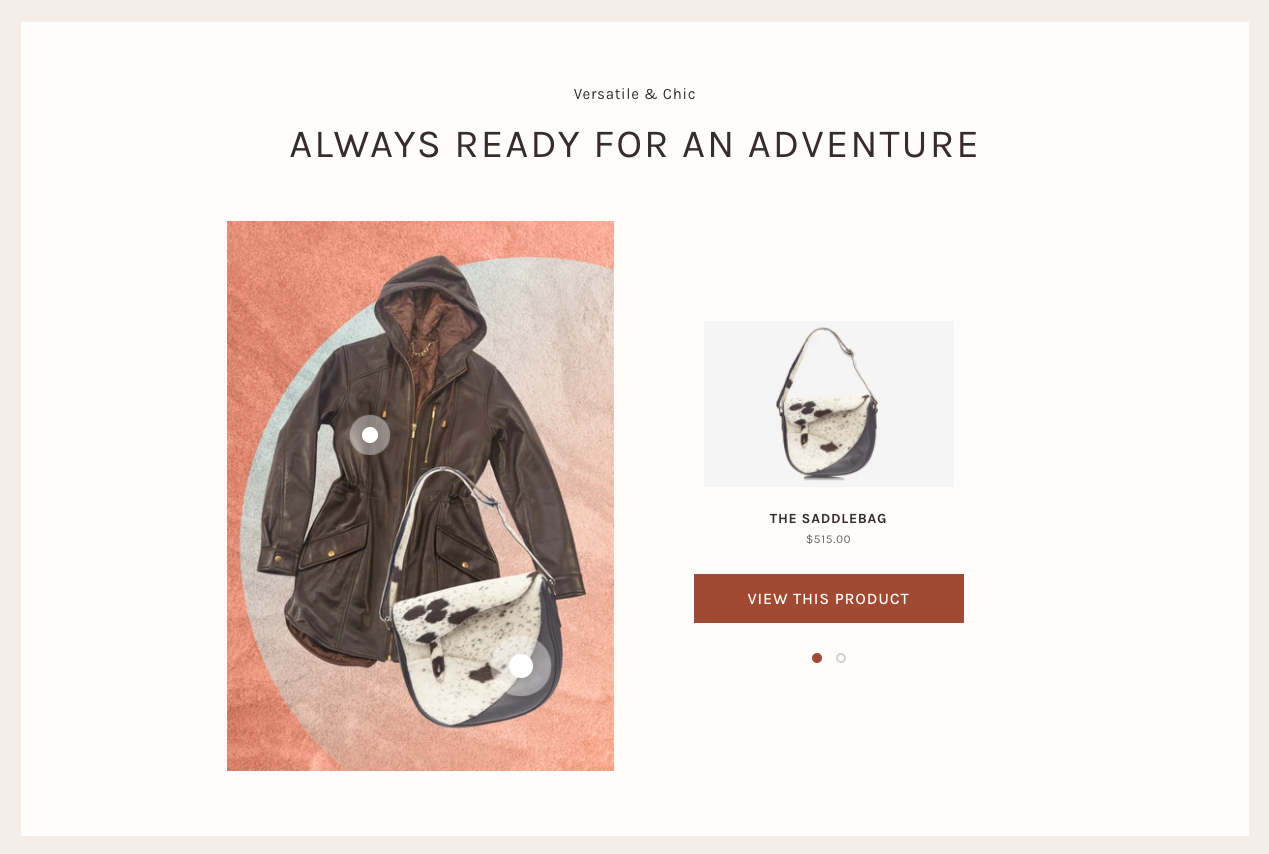 Subtle tones, natural textures and simple elegance define Santa Fe Hydes' new brand image.
A sophisticated design with neutral colors and stone finishes help to showcase this beautiful new collection of leather goods and give the site a Santa Fe vibe. The bullseye design is inspired by the retro signage of the London underground metro system. London meets Santa Fe at Santa Fe Hydes.
elegant hues & natural textures
clean design accentuates products
simple shapes mimic the flagship product & brand core
Shopify ecommerce simplifies shopping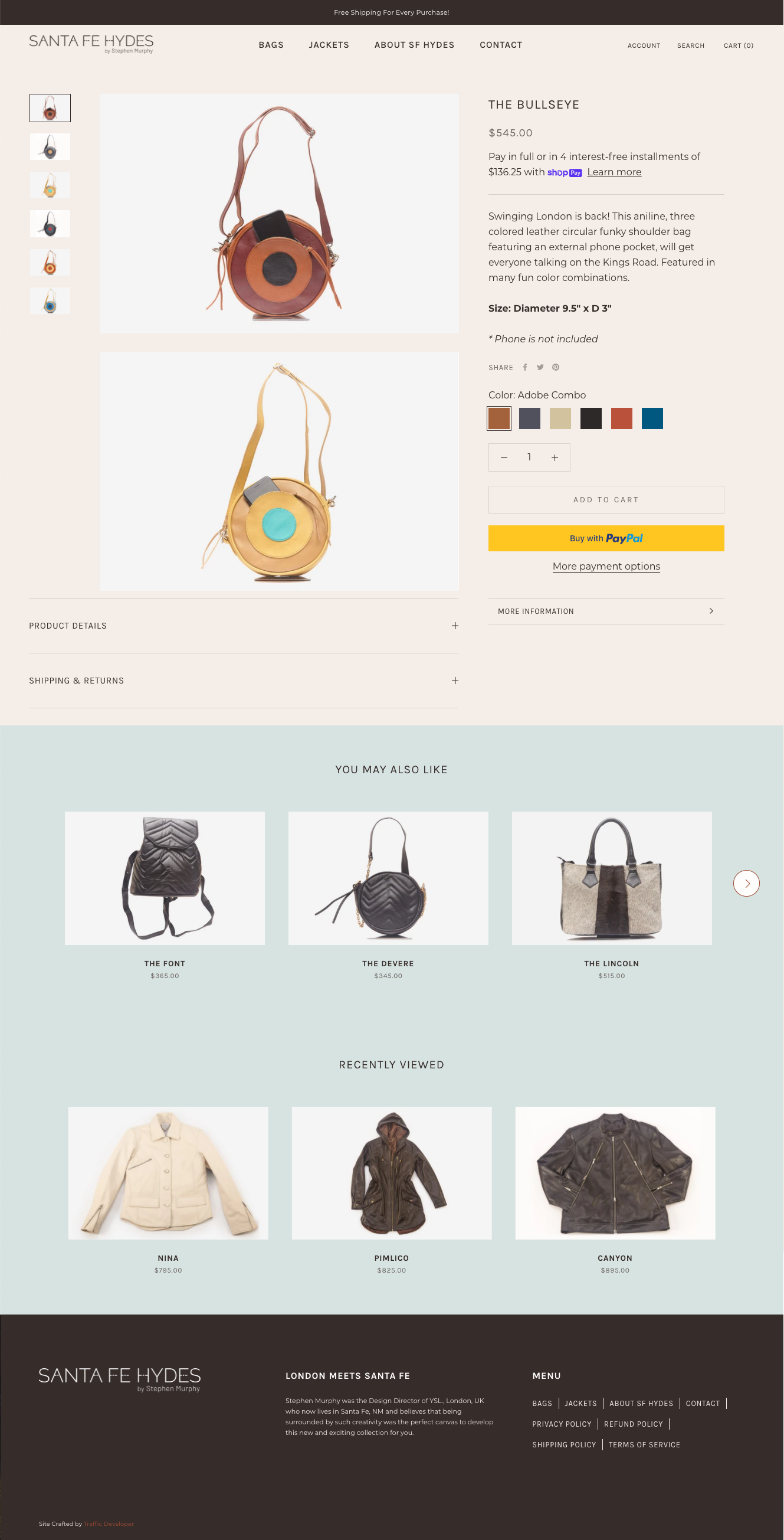 marketing solutions
campaign strategies

The founder of Santa Fe Hydes, Stephen Murphy has a long history in London, but recently moved to Santa Fe. He tasked us with the challenge of crafting a brand that would encapsulate his design experience as well as his current lifestyle.
messaging speaks of the custom manufacturing process to exhibit the quality and character of the bag and garments
subtle textures evoke the artisanal quality of the products
neutral tones provide a subtle backdrop for the unique dyes
bullseye imagery works as a functional and graphic element to tie together the foundations of this line and forward the brand feel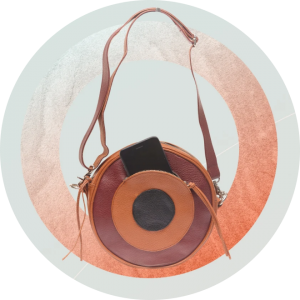 software solutions
boost functionality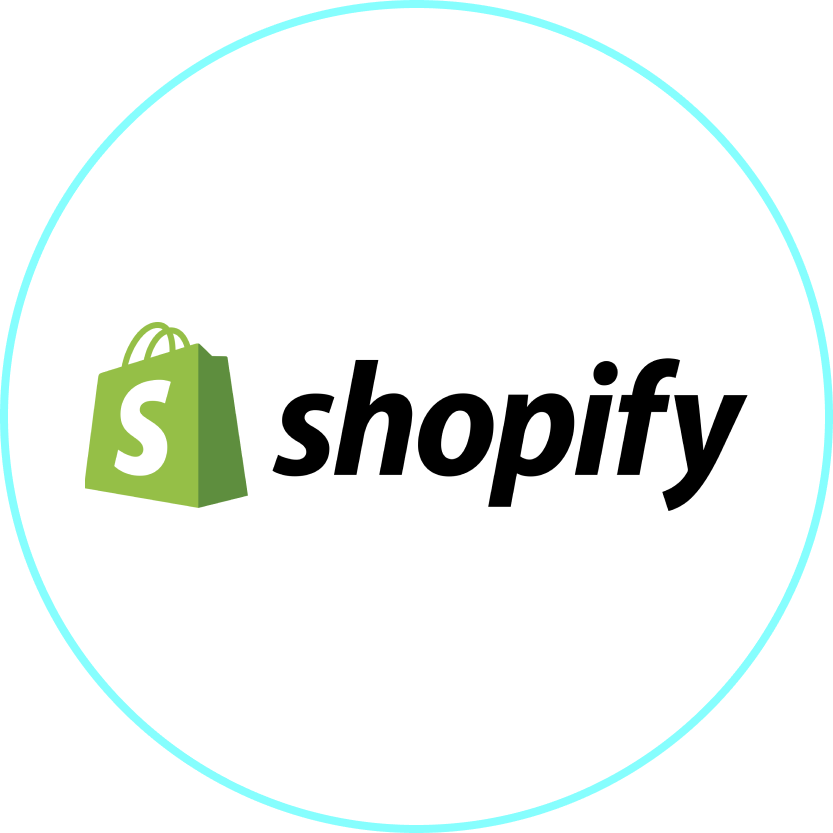 Shopify Ecommerce
The Shopify platform makes selling online easy so that we can concentrate on branding and creating a unique design for your business. Shopify hosts your site so that PCI compliance rests in their hands. Shopify payments simplifies the configuration of your financials.
Shopify also allows your business to grow over time. With a simple first implementation to establish a brand and product awareness, this website enabled Stephen to showcase his leather goods to the world. As the business expands, Shopify offers many add ons which can also expand the functionality of the site as is needed.