A brand is a company's perception. It includes a logo (corporate identity), color palette, specific fonts, unique messaging, photography style and graphics (to start). A brand is a feeling or impression that a person senses when interacting with it. Businesses use branding to set themselves apart from their competitors and convey a particular advantage of their service or product.
At Softshell Design, we relish the opportunity to create brands for our clients. It is something that we live and breathe from the moment a project begins. We are dedicated to your company and become a part of your team so that we can learn how to best show the world why they need to work or buy from you!
We work to ensure that all materials created and distributed by your business have a consistent look and feel in order to establish a strong brand and further your marketing goals. We can also work with you to develop marketing strategies in order to attract the audience and clientele you feel best suits your company.
Here are some brands we have designed over the years. Each one has its own unique story.
SFSPCA's brand image reflects the 'Helping Hand' they lend to animals in need of rescue, rehabilitation and love. The bold font face was kept for the 'SPCA' to retain recognition of the original logo. The colors and textures are all found on the Homestead ranch.
RASF specializes in quality & ethical pharmaceutical clinical trials. Their logo needed to represent their emphasis on the health of their patients as its top priority. The addition of nature helps to portray their mission of promoting the growth and nurturing their patients.
Santa Fe Hydes' brand reflects the quality of this new collection of leather goods. Contemporary fonts were chosen for their luxurious feel. The dashed line mimics the thread along a garment's seam. The color palette and subtle natural textures are inspired by New Mexico and provide a high-end, earthy feel. View Site
CMP Consulting needed a rebrand for their Miami-based computer service company. We collaborated with CMP to create a logo and brand which uses the hex and simple geometric shapes to exemplify efficiency and technology. The colors help market their various services.
For Runcentral's rebrand we incorporated a contrasting color to their palette to bring a more contemporary feel to the brand. We created simple graphic elements to symbolize the centralization of varied online systems and managed services which Runcentral provides.
Darlene needed a new brand which would embody the spiritual and physical healing her new business brings to her clients from nutrition to Ayurveda. The logo symbolizes growth and the overlapping branches portray connectedness. The symmetry portrays alignment and balance. Both the heart chakra and heart are present.
Softshell Design worked with CHRISTUS St. Vincent hospital to help build a brand and temporary website for Strong Women of New Mexico. This campaign was created to help promote the local breast cancer walk in Santa Fe. Bold colors, heavy fonts and icons helped to give a sense of strength and vivid energy.
SFT&T needed a new brand for their weather / time call service which has served Miami-Dade and Broward counties since before WWII. They needed a logo that immediately told our audience about the service in symbolic form. Versions were provided including phone numbers for integration into printed materials.
Creative Collaboration
Genuine Enthusiam
We work very closely with each of our clients to have a full and complete understanding of how they would like to be perceived before moving forward with any design. An in-depth discovery session allows us to ascertain your goals and mission in order to better translate these motives into symbols and graphics.
The logos we create for our clients are clean and sharp, making them easy to view in both small and large formats. We work to create logomarks that are easy to decipher. The fonts we choose help to portray the feel and perception of each business and are used consistently across marketing avenues to establish the brand.
We evaluate the color palette of by assessing each hue's connection with the business and the feelings they convey. We create a balance and of values that will have contrast for legibility and accessibility.
social media solutions
Increase your online exposure.
Welcome to the future.
Nowadays no marketing campaign is complete without a social media arm. It's a new way of marketing that will be here to stay and is especially advantageous in attracting a younger audience and larger following.
Our brand books include social media graphics, icons and post templates. Having a branded social media that is consistent with your other marketing materials creates confidence and a level of professionalism for your business. Using the same, fonts, colors and style when creating posts cements your brand and helps create a clean feed which attracts followers.
Social media networks such as Facebook, Instagram, LinkedIn, Twitter and YouTube can be used as supplemental marketing avenues for your business. These networks can expand your website's audience and can enhance your marketing efforts by simply reusing your campaigns across different softwares.
Social media networks give businesses a way to communicate with their users in a passive way that can bring about new service inquiries and clients without  the pressure of a sales pitch. With these qualified leads you may be more likely to close the deal.
Post templates allow you to create post content quickly and easily. We share online software with your team in order to facilitate the management and upkeep of your feeds. Social media audiences are used to frequent messages from the companies they follow. With the tools and direction we give you, creating content is simple.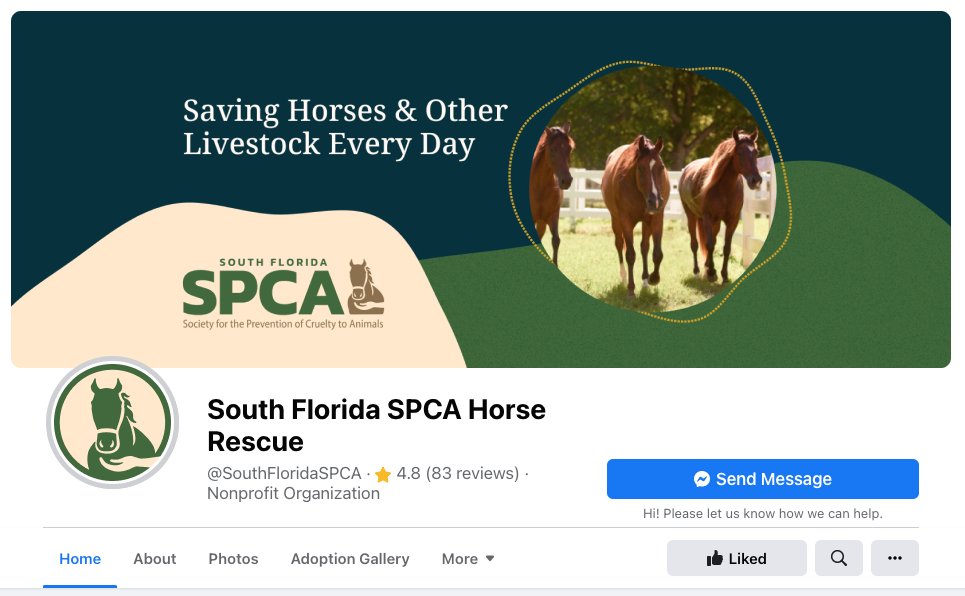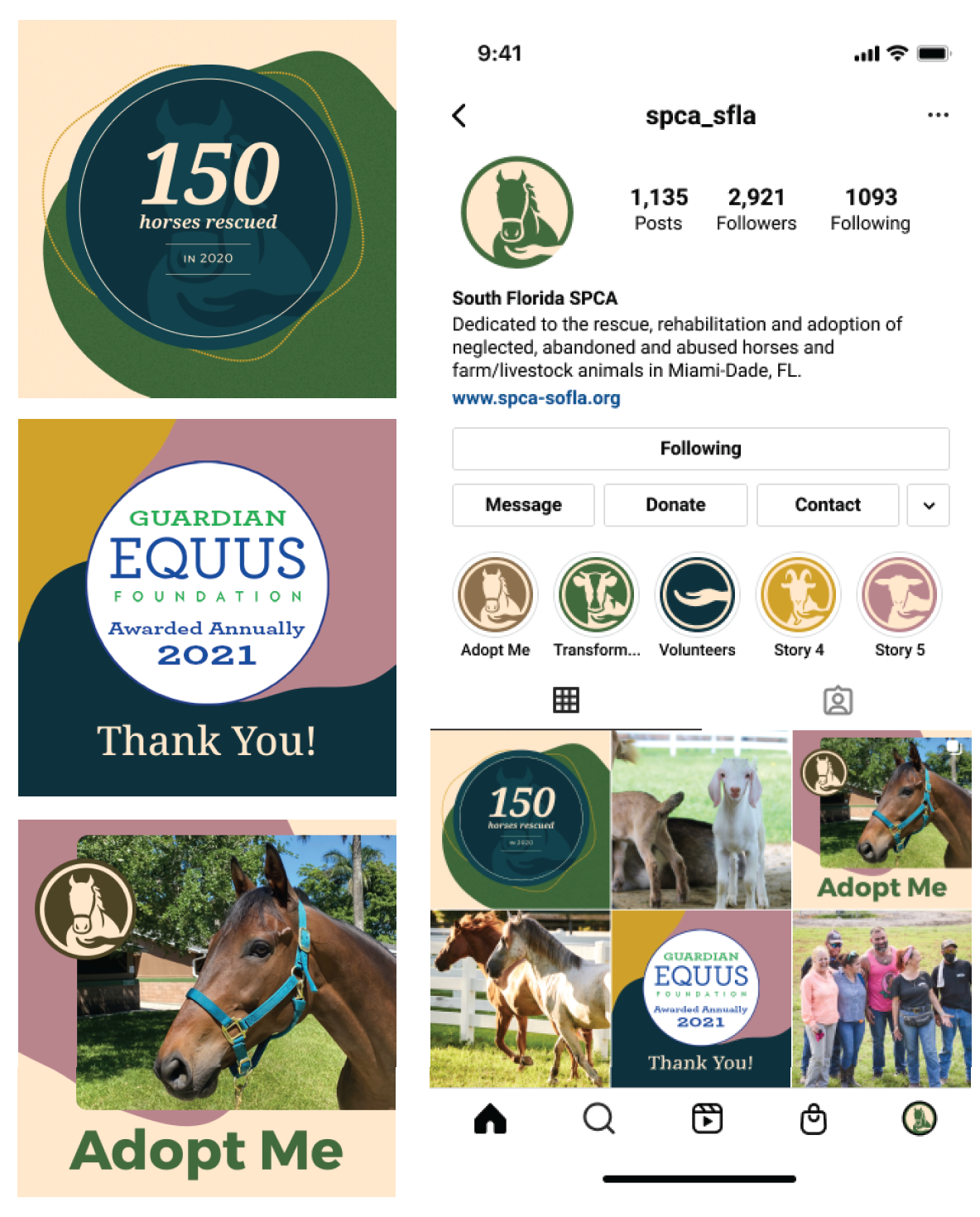 marketing solutions
A website is your business' best marketing tool.
Find your angle.
An integral part of marketing is examining your business to pinpoint what sets it apart from its competitors. What makes your company special may be the same thing that inspires customers work with you.
Softshell design will work with you to ascertain your marketing  strategies before commencing the design phase of your site. We use this information in order to build your site in a way that will best serve to reach your goals. Whether its passing along information, selling a product or providing a service – we can create a design that targets your audience.
Softshell design can also provide copywriting if your business is need of fresh content. Creating copy for your site that is engaging and easy to understand is a necessary part of the process. Spanish translation services may also be provided.