why blend in
when you can stand out?
Softshell Design reenvisions your brand to create a website that tells your story & exceeds expectations.

The Language House is an internationally recognized, American owned, 4-week, fully accredited and externally monitored teacher training course that will give you the skills and qualifications needed to make it as an English teacher.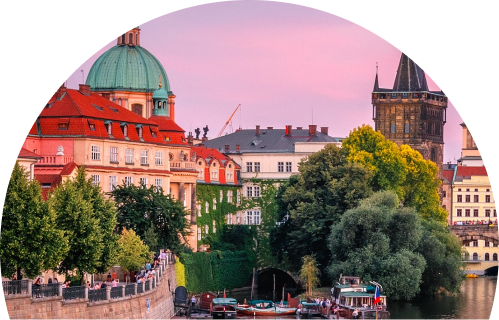 why ordinary
when there's extraordinary?
Make a statement. Softshell shuns common templates & creates custom websites guaranteed to impress.

AWS Learning is your one-stop resource for welding education. Our comprehensive catalog of educational materials are specifically designed to help you achieve your welding career goals.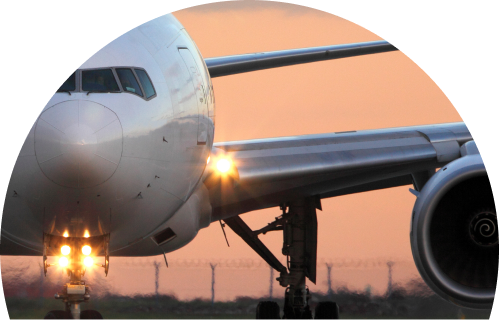 creating partnerships
for over 10 years
Developing relationships is an integral part of doing business and essential to a successful project.

Criden & Love, P.A. is a leading national law firm that focuses on antitrust, consumer fraud, securities, class actions and complex commercial litigation. For over 25 years, they have successfully pursued litigation to compensate our clients.