website design & production
Why blend in when you can stand out?
We design for you.
It is essential for us to work together in order to create the most successful product for your business. Your input is an integral part of the process and we welcome it. We begin by having a conversation (or several) that will enable us to assess your company's goals regarding the site and its scope.
We create fully responsive sites that work across all devices – whether desktop, tablet or handheld. We produce unique designs that shun the common template. Don't waste your chance to impress.
During development, we give you the ability to review and audit your new site so that there are no surprises in the end. We include you every step of the way.
With backgrounds in fine art and graphic design, we are also able to create custom icons and illustrations to help enhance your site's content and make it easier to convey your message.
Softshell Design builds custom websites using many different software platforms. Some of those include WordPress, Shopify, SiteCore, Ektron, BigCommerce, and Moodle. Finding the appropriate software for your site enables us to offer affordable content management and high-performing applications quickly. Our extensive experience in many platforms makes us very adept at learning new software if need be. Our sites not only have exceptional designs, but just as important, the functionality to achieve your objectives. Our sites include administration areas allowing you to make edits to the content on your own.
branding
From posting to packaging, we are your one stop shop for all design marketing materials both online and offline.
Building brands is our passion.
A brand is a company's perception. It includes a logo (or corporate identity), color palette, specific fonts, unique messaging and graphics. It is a feeling or impression that a person senses when interacting with it. Businesses use branding to set themselves apart from their competitors and convey a particular advantage of their service or product.
At Softshell Design, we relish the opportunity to create brands for our clients. It is something that we live and breathe from the moment a project begins. We are dedicated to your company and become a part of your team so that we can learn how to best show the world why they need to work or buy from you!
We work to ensure that all materials created and distributed by your business have a consistent look and feel in order to establish a strong brand and further your marketing goals. We can also work with you to develop marketing strategies in order to attract the audience and clientele you feel best suits your company.
Here are some brands we have designed over the years. Each one has its own unique story.
Creative Collaboration
We work very closely with each of our clients to have a full and complete understanding of how they would like to be perceived before moving forward with any design. An in-depth discovery session allows us to ascertain your goals and mission in order to better translate these motives into symbols and graphics.
The logos we create for our clients are clean and sharp, making them easy to view in both small and large formats. We work to create logomarks that are easy to decipher. The fonts we choose help to portray the feel and perception of each business and are used consistently across marketing avenues to establish the brand.
We evaluate the color palette of by assessing each hue's connection with the business and the feelings they convey. We create a balance and of values that will have contrast for legibility and accessibility.
SFSPCA's brand image reflects the 'Helping Hand' they lend to animals in need of rescue, rehabilitation and love. The bold font face was kept for the 'SPCA' to retain recognition of the original logo. The colors and textures are all found on the Homestead ranch.
software integration
From marketing to logistics – we find solutions for your business.
Why re-invent the wheel?
The internet allows us to access a myriad of resources enabling us to provide affordable solutions. We search for existing software that will help your site have the functionality needed to perform to your expectations.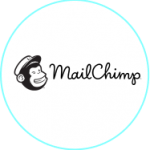 MailChimp lets you to start acquiring email addresses from your users enabling you to communicate with them in the future. This is a great way for you to reach out to an audience that is already interested in your business.
With MailChimp, you can also create automatic marketing email campaigns that allow you to send communications on a schedule in order to make maintenance more efficient. Built-in analytics let you gauge the success of your marketing efforts.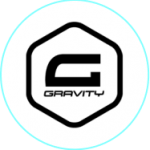 Gravity Forms and other form software allow you to have a secure repository of form submissions within a separate database accessible through the WordPress administration site so that you may refer to them at anytime.
With many features, your form functionality can include the ability to customize confirmations & notifications, upload files, add captcha and create custom forms.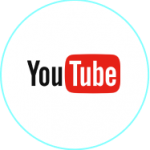 YouTube is a content delivery network as well as a social media platform. Uploading videos to a CDN like YouTube or Vimeo allows your site to display videos that are served by a third party.
This enables your server to be less robust and leaves the hard task of server loads to a third party enabling you to concentrate on what you do best.
social media solutions
Increase your online exposure.
Welcome to the future.
Nowadays no marketing campaign is complete without a social media arm. It's a new way of marketing that will be here to stay and is especially advantageous in attracting a younger audience and larger following.
Social media networks such as Facebook, Instagram, LinkedIn, Twitter and YouTube can be used as supplemental marketing avenues for your business. These networks can expand your website's audience and can enhance your marketing efforts by simply reusing your campaigns across different softwares. This information can be fed into your website using plugins and widgets that allow you to display your posts automatically. We can also help set up an environment where your blogs are automatically added to different social media platforms in order to save time.
Companies that are willing to dedicate the time and effort it takes to maintain a constantly changing blog will also find that this can bring more users to your site. A site that is being updated consistently with new information and content give users a reason to come back with the hope of finding something new. A static site is just not as interactive.
Lastly, social media networks give businesses a way to communicate with their users in a passive way that can bring about new service inquiries and clients without  the pressure of a sales pitch. With these qualified leads you may be more likely to close the deal.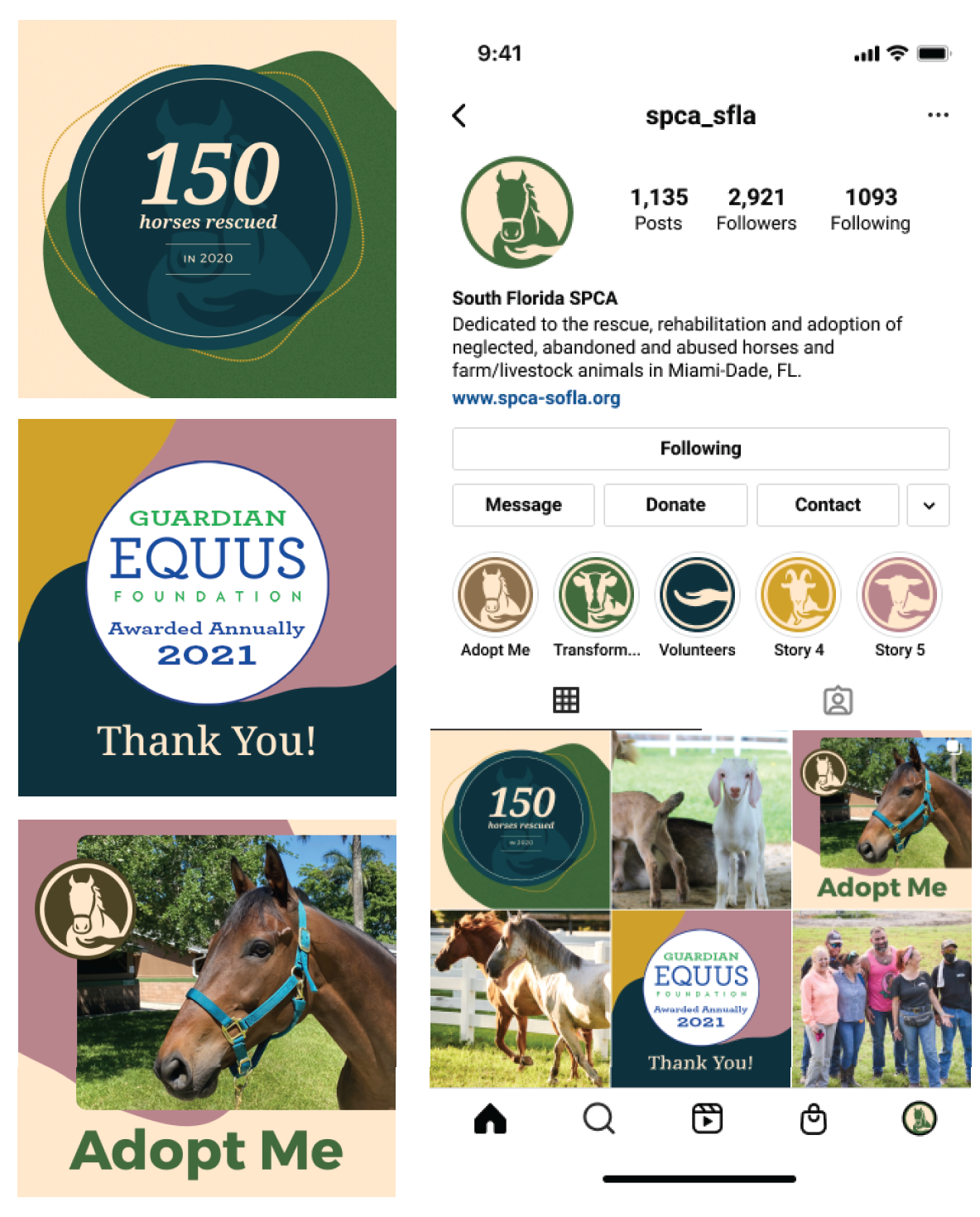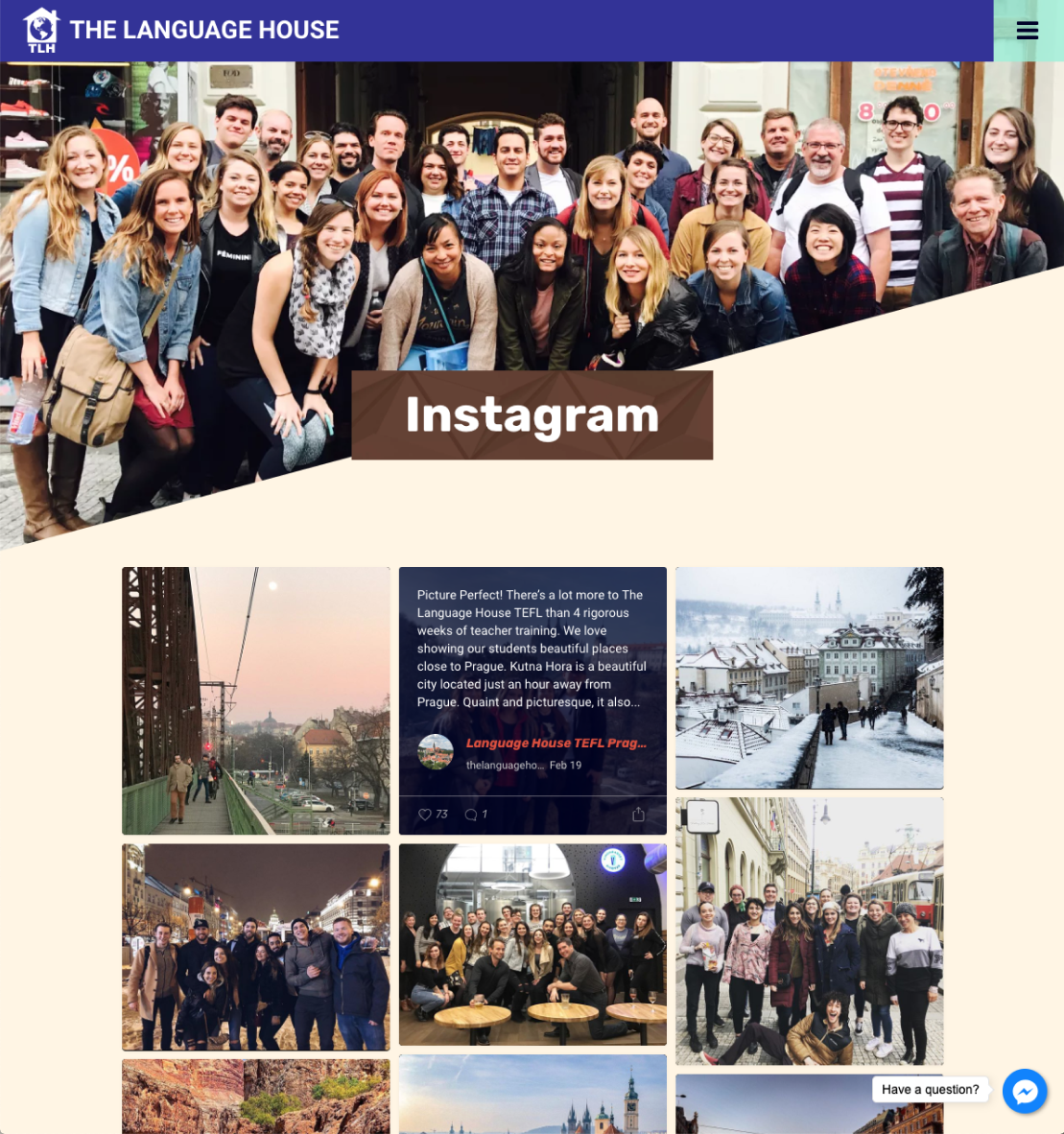 marketing solutions
A website is your business' best marketing tool.
Find your angle.
An integral part of marketing is examining your business to pinpoint what sets it apart from its competitors. What makes your company special may be the same thing that inspires customers work with you.
Softshell design will work with you to ascertain your marketing  strategies before commencing the design phase of your site. We use this information in order to build your site in a way that will best serve to reach your goals. Whether its passing along information, selling a product or providing a service – we can create a design that targets your audience.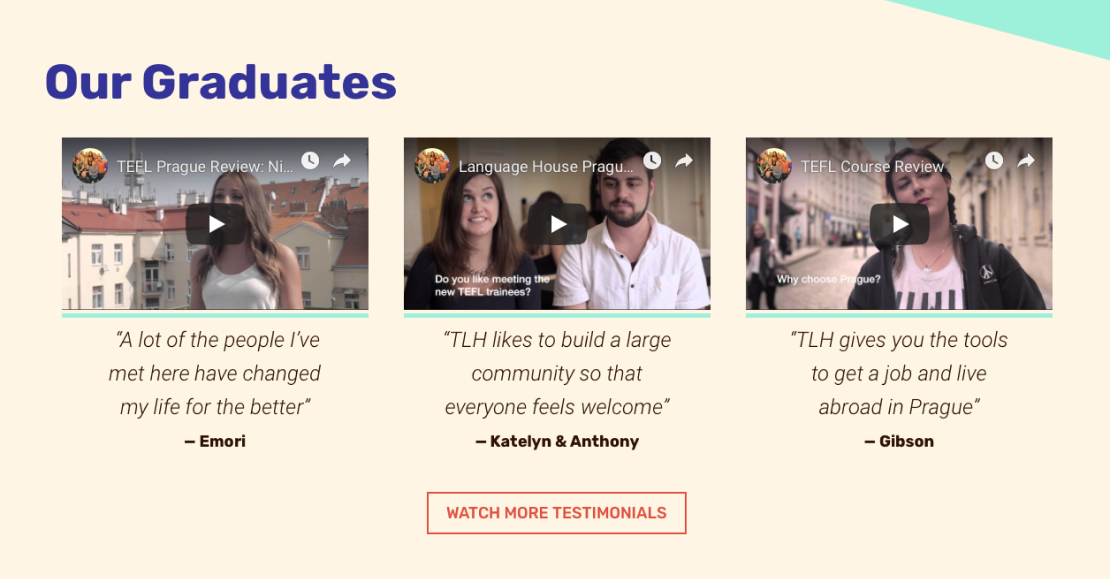 Softshell design can also provide copywriting if your business is need of fresh content. Creating copy for your site that is engaging and easy to understand is a necessary part of the process. Spanish translation services may also be provided.