Mesaphotonics
NEW WEBSITE & REBRAND
After designing and developing their first website more than nine years ago, Mesaphotonics came to us asking for a rebrand that would update their image and work to market the endeavors that have evolved with the company. The new site's colors and bold elements better represent this growing organization's bright future. The responsive design enables it to be accessible on mobile and now with the ability to accept support tickets online, their customer service logistics are much improved. Softshell Design partnered with TrafficDeveloper and collaborated with Iconova Design for the design & development of this project.
Additional exhibition and printed brochure materials were created for Mesaphotonics in order to create a consistent message and brand style across different media and marketing channels.
design & production solutions
brand revitalization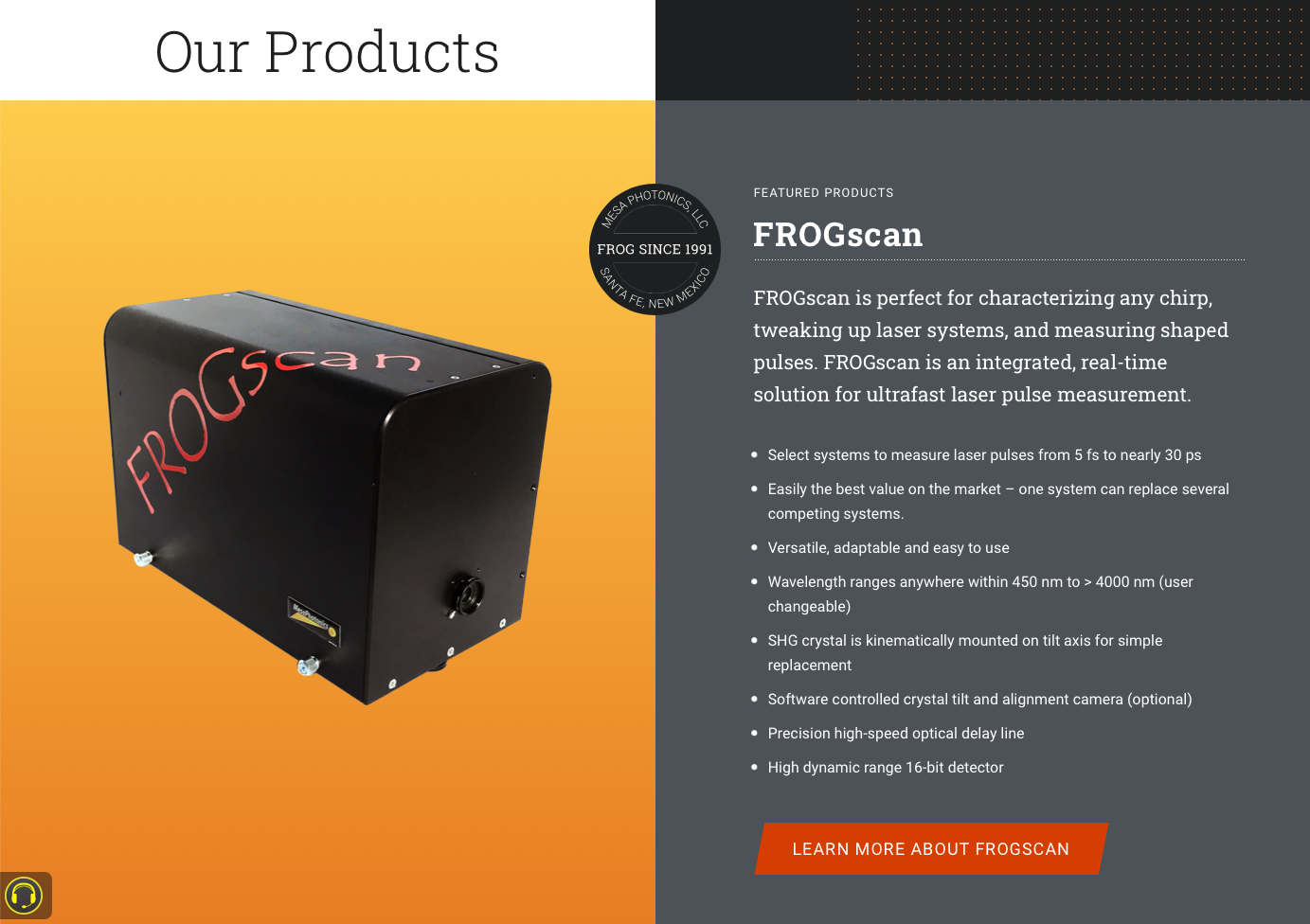 A fresh brand coupled with a revised website has enabled Mesaphotonics to approach their marketing in a new light and rebrand their image to successfully represent scientific innovation.
The new design highlights Mesaphotonic's products and technology in a bright new format which suits the high intensity of its involvement with and impact on today's ever-changing world.
graphic elements mimic scientific & mathematical properties
restructure navigation to market multiple arms of the company
creation of svg graphic elements for reuse in print
updated color palette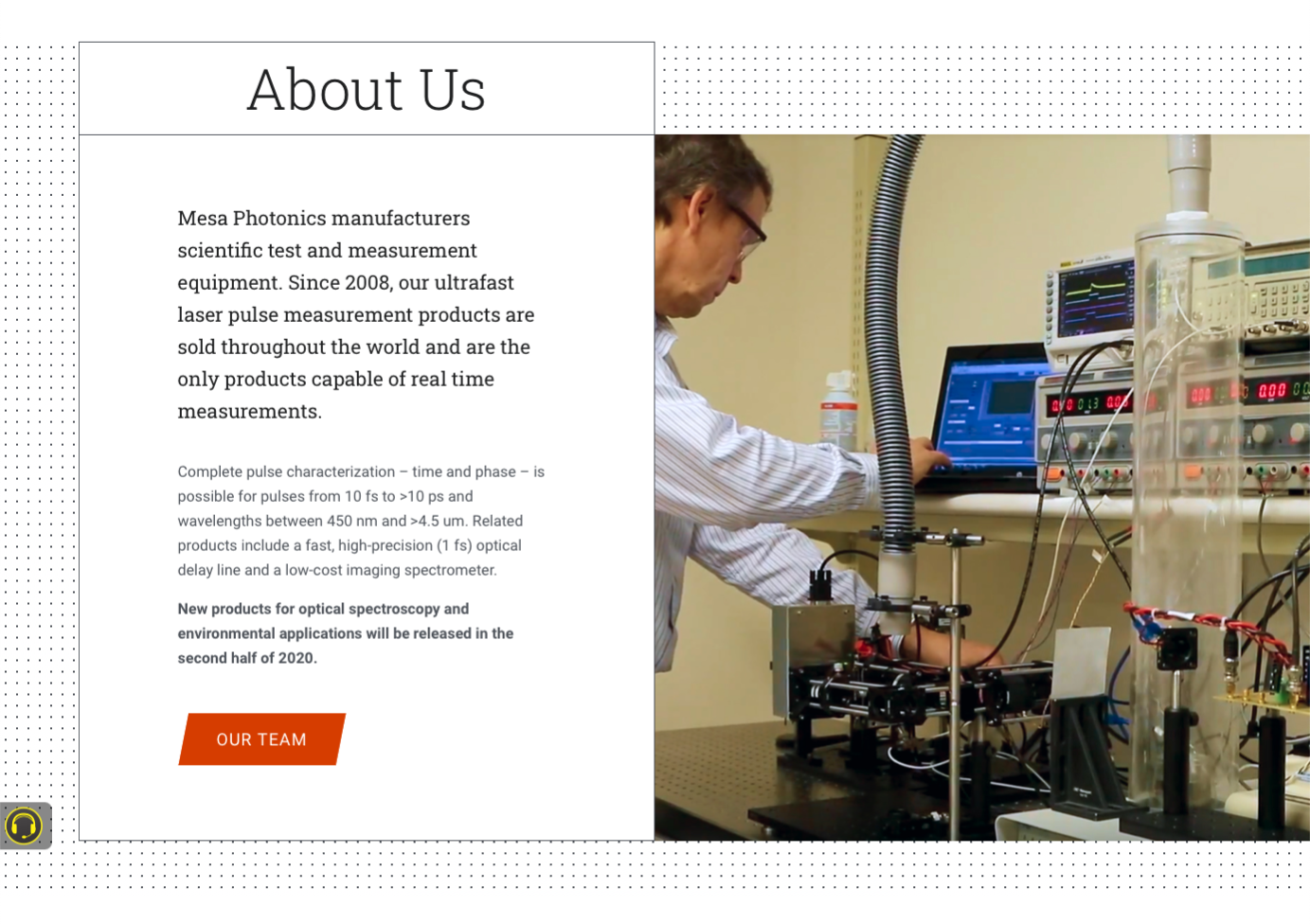 marketing solutions
consistent branding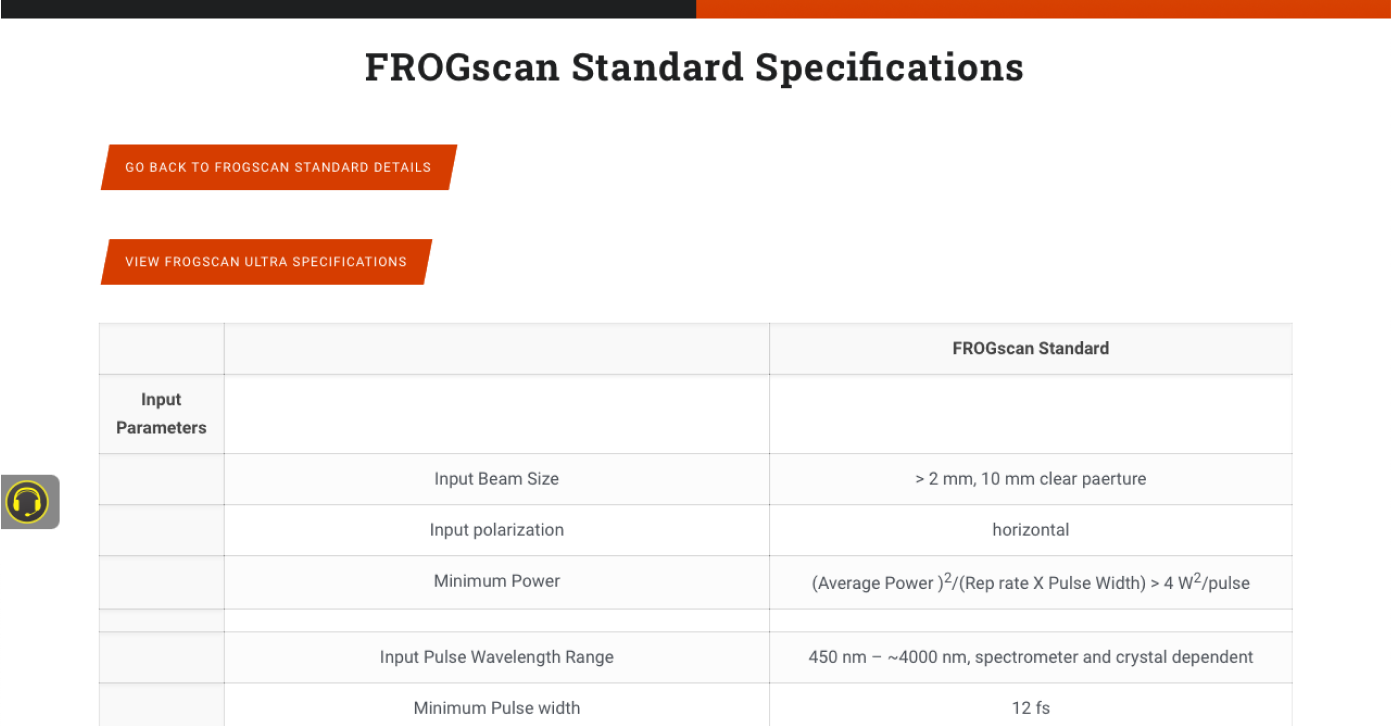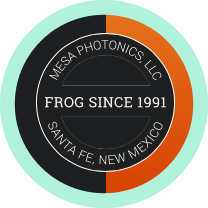 Softshell Design worked with Mesaphotonics to develop a new marketing approach which would help to sell their products as well as educate the user on the research & development arm of the business.
We also created supporting marketing materials consistent with the new brand style for both online and offline opportunities.
products & technology vs. research & development
highlight governmental grants & contracts
new product brochures
creation of exhibition backdrop, podium cover & tablecloth
online specifications for greater availability and exposure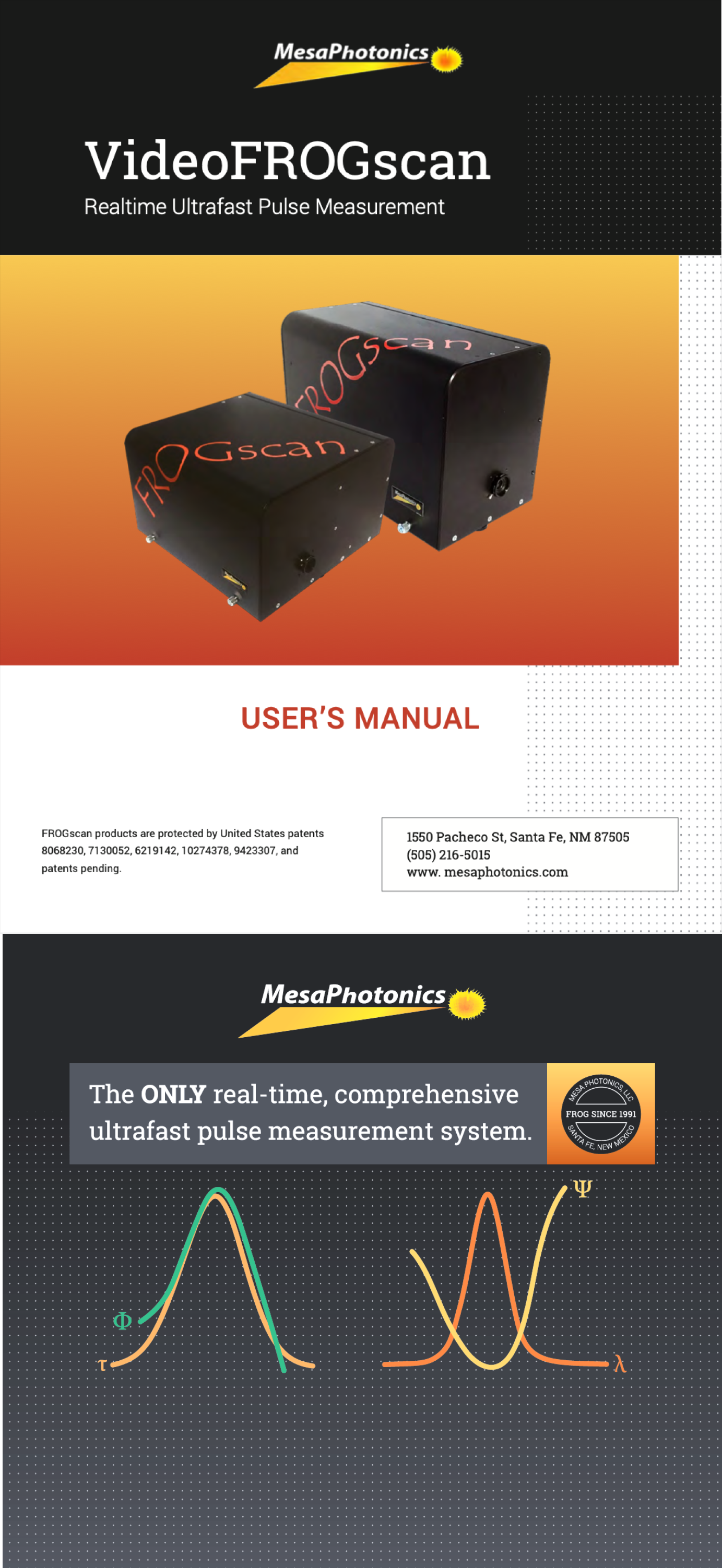 software solutions
boost efficiency

Customer Product Support
Softshell Design helped to implement a new ticketing system on Mesaphotonics' site which enables them to handle all product inquiries online. They now have an organized system that lets them quickly answer, set the priority and reassign customer tickets allowing them to quickly provide support in addition to easing the logistics of customer requests.