The Little Farm
NEW WEBSITE FOR NEW OWNERS
The Little Farm was working with an outdated website they inherited upon purchasing the farm. Softshell Design worked its magic and rebranded the business with a custom-crafted website design. The new site portrays a contemporary, yet vintage aesthetic. The site markets their agri-education model as well as the various attractions, events and experiences now available.
Softshell Design works with talented partners in the industry to bring their projects to fruition. For The Little Farm, Iconova Design was contracted by Softshell to assist with the design and development of this project.
design & production solutions
brand development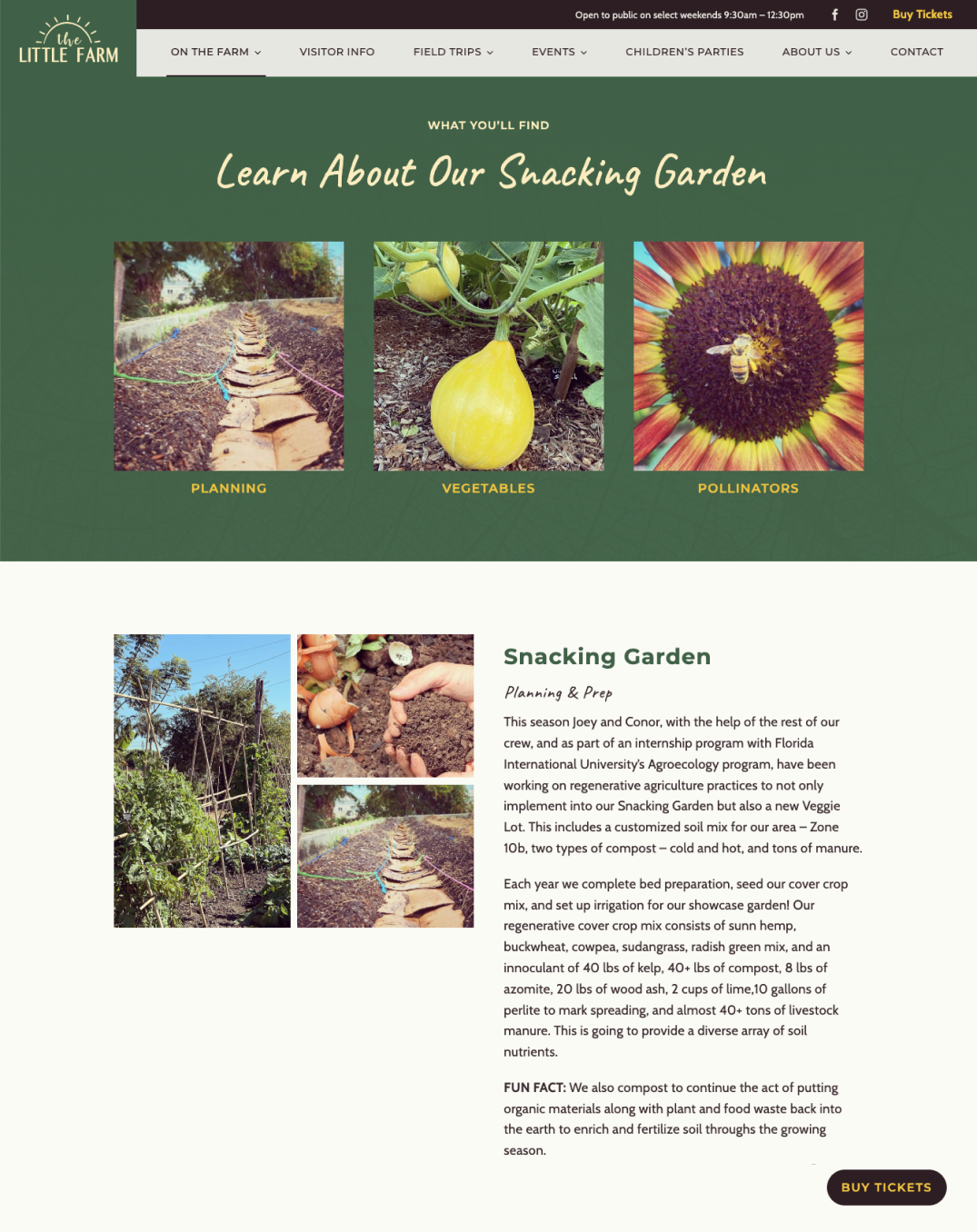 The Little Farm needed a brand update when the new owners took over.
The backbone of the new brand strategy included imagery, graphics and messaging which promotes the farm's hands-on agri-education model. The use of these assets prompts users to come to the farm to see and touch for themselves.
muted color palette
textures you'll find on the farm
hand drawn illustrations
imagery with hands
hand written font
interactive learning components
floating "Buy Tickets" button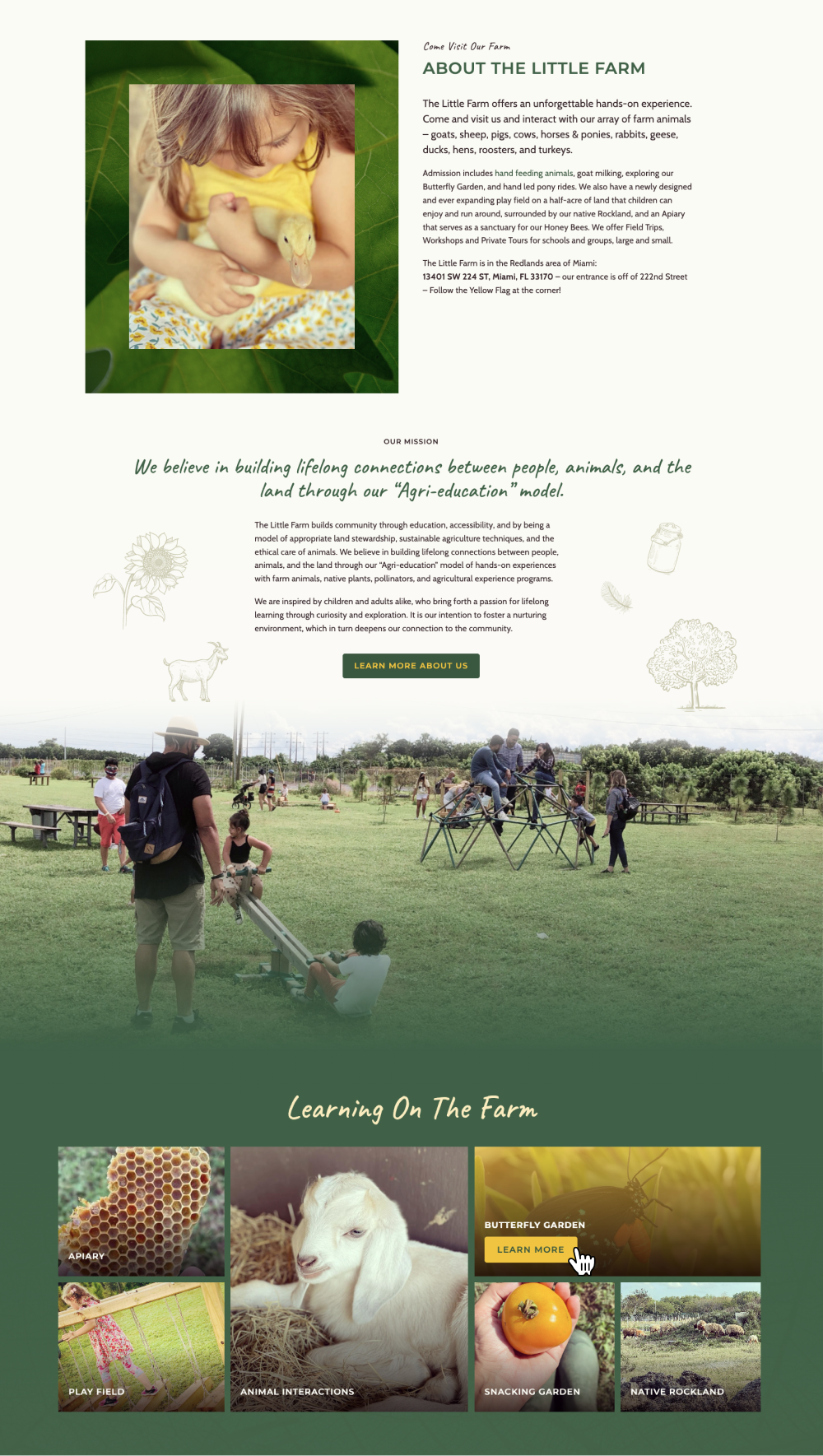 marketing solutions
campaign strategies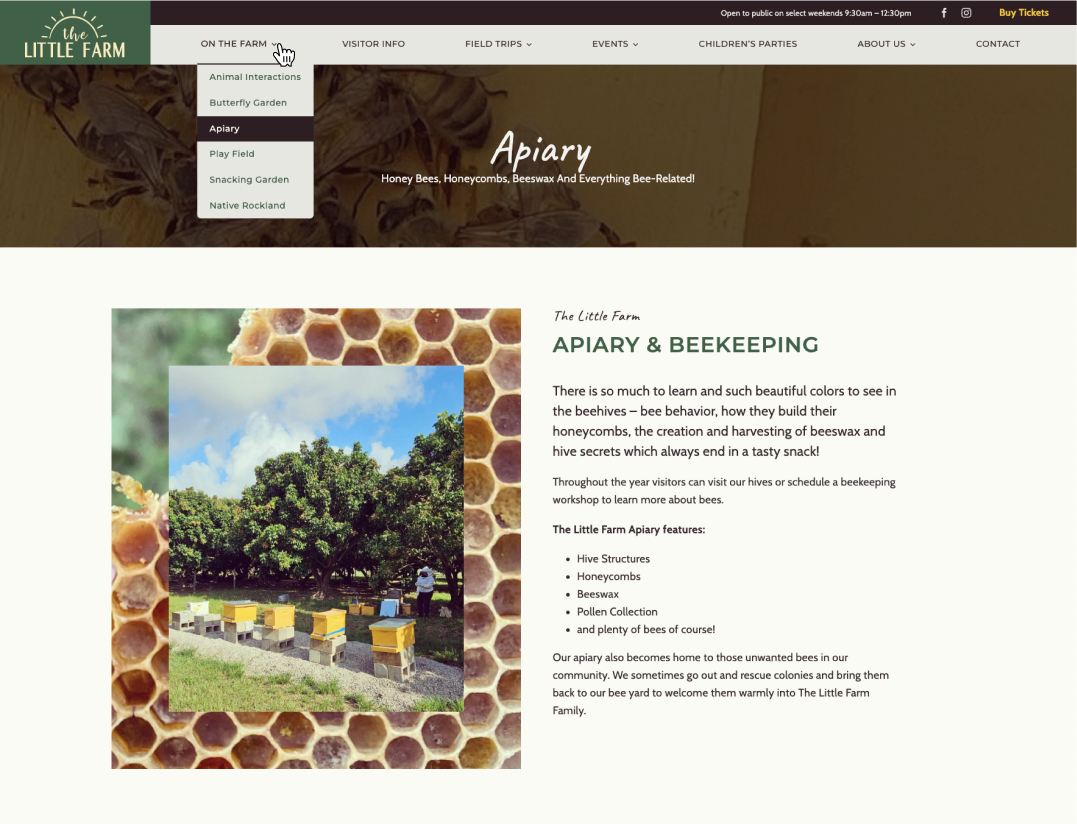 The new attractions and annual events are the biggest draws to the new & improved farm.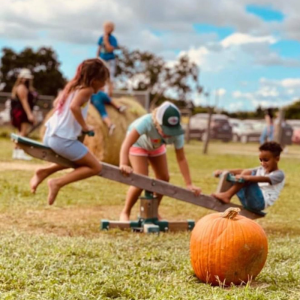 We reorganized the menu structure to outline all the various events giving them more exposure and strengthening the SEO with a targeted focus for each page.
Softshell worked with the farm owners to strategize and create pages that would market their annual events all year around in an effort to  boost visitor attendance when the time is right.
Softshell helps to develop marketing strategies so that you attain your objectives.
dedicated annual event pages
"On the Farm" menu highlights attractions
an upcoming events section allows the Farm to easily create pages marketing their unique offerings

software solutions
boost functionality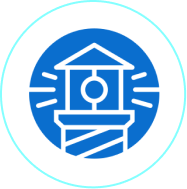 FareHarbor
This online booking solution allows for tickets to be sold online. The system allows The Little Farm to manage their event, attractions and field trip patrons.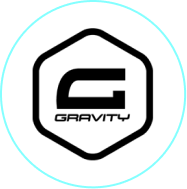 Gravity Forms
Contact form entries stored in a trusted & protected environment along with GDPR compliance & encryption made working with Gravity Forms a no-brainer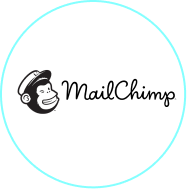 MailChimp
MailChimp allows TLF to correspond with visitors by creating email updates and promotion campaigns which help to inform prospective families
social media solutions
social graphics & post template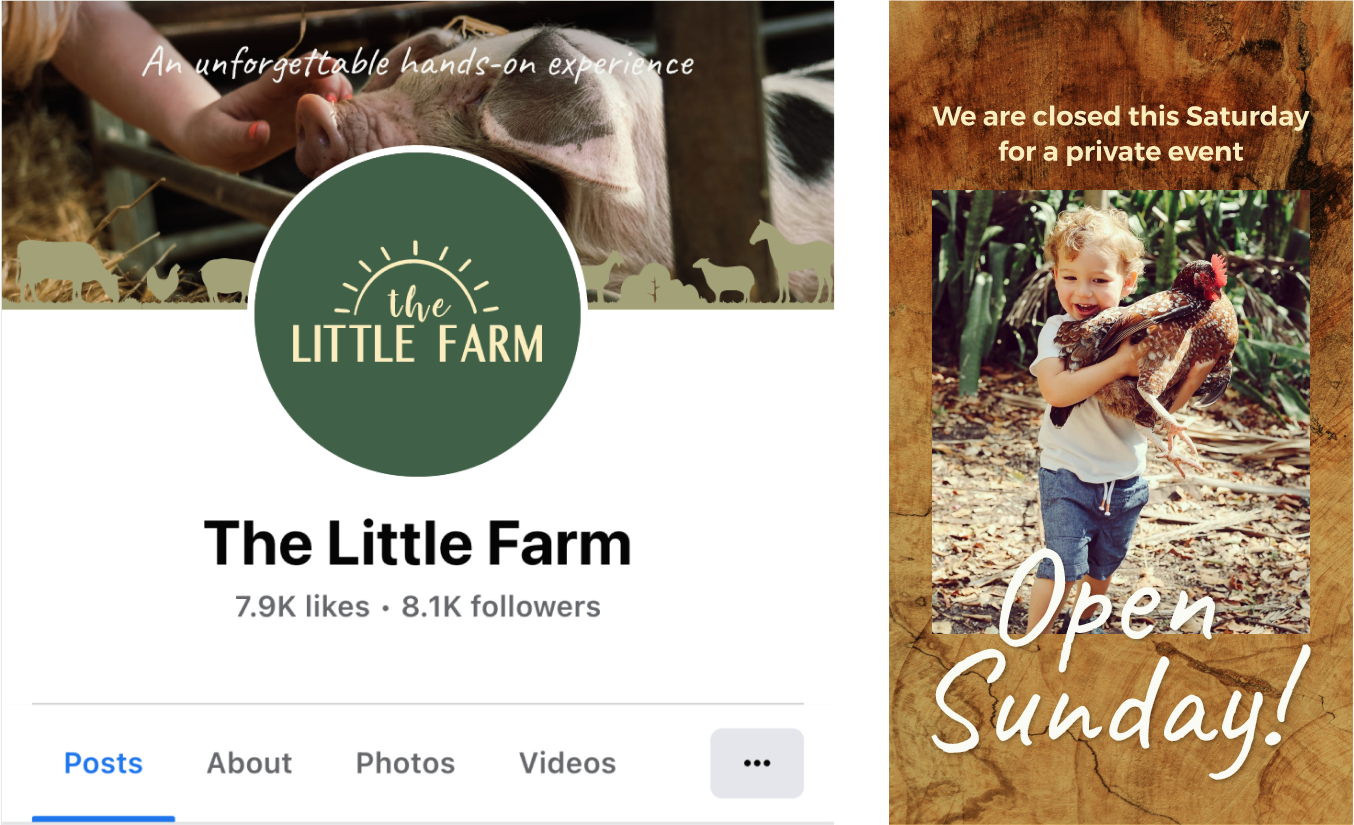 Brand consistency across platforms furthers brand recognition and loyalty.
Softshell created social media graphics, icons and templates using the same colors, fonts and elements of the website to reinforce The Little Farm's mission.
Branded post and story templates enable The Little Farm to easily create posts using an online graphic authoring software. These branded posts build a feed that is professional and entices visitors to come and see the farm for themselves.
Softshell develops online strategies to help your business attain its objectives.
facebook and instagram main graphics & icons
instagram story templates and icons
square post template to make announcements
square post templates to market events & attractions